Education and Relief Materials for IDPs
This project began in 2018 and is aimed at reaching out to Internally Displaced Persons in Benue, especially IDP children of school age, with educational resources and relief materials.
Period Care Pack for School Girls Campaign
This campaign kicked off in May 2019 with the aim of reaching out to such underserved secondary school girls with menstrual hygiene knowledge, menstrual hygiene materials in order to equip them with knowledge on how to effectively take care of themselves during their period. We reached almost 700 girls between May and December 2019.
This project is aimed at providing less privileged Nigerian school children especially in the Middle-Belt and North-East with hand-made sandals, shoes, and sneakers for school.
TCLI provides underserved communities, IDP camps and schools without library facilities with portable/moveable libraries stocked with books, learning resources and tablets to aid their digital learning
Do you desire to see more lives transformed?
Please consider donating to this great cause.
TCLI is a non-profit and non-political organization founded in the year 2012, whose major aim and purpose is to promote literacy among Nigerian children using various creative channels.
Publicity for Annual Spelling Bee Begins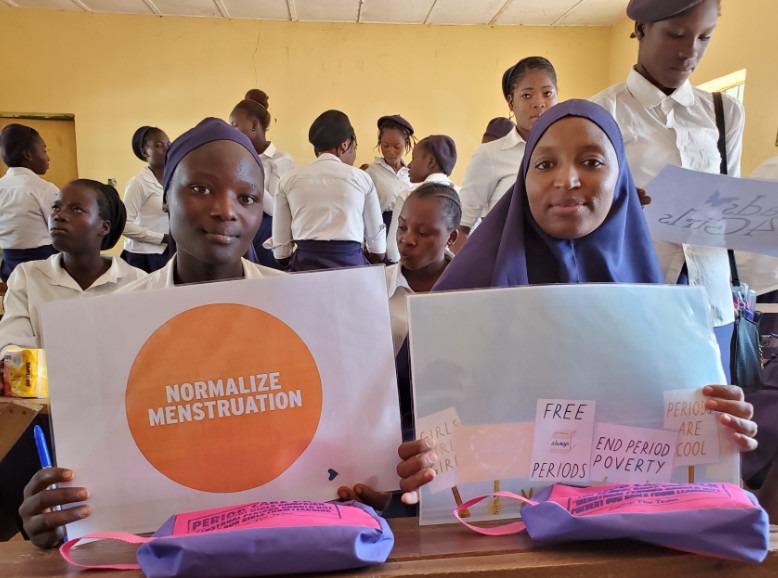 International Women's Day
World Day Against Child Labour
Word Builders Spelling Bee -Jos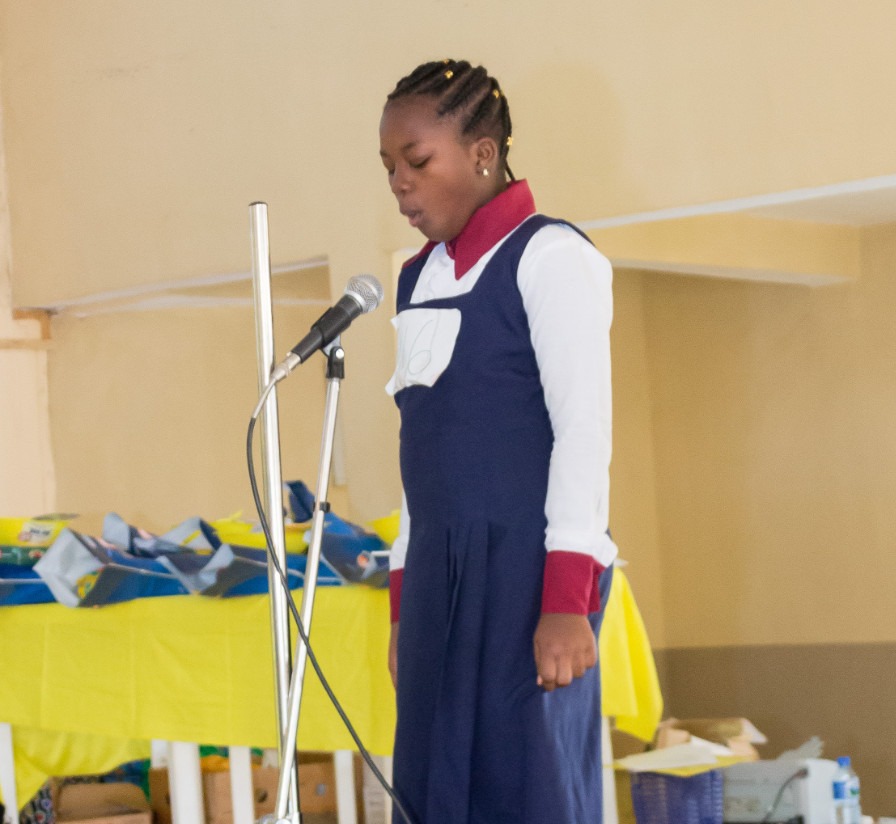 Word Builders Spelling Bee -Bauchi
Word Builders Spelling Bee -Kaduna
International Day of the Girl Child
Join us to transform lives.